Fall EnerGy Elite Experience
An invite-only opportunity in New York City October 5 - October 8, 2023....and fall in New York City is absolutely breathtaking!
The Fall EnerGy Elite Experience is an invite-only opportunity in New York City October 5 – October 8, 2023….and fall in New York City is absolutely breathtaking! If you received an invitation for the EnerGy Elite Experience at any of our 2023 regional events, then you qualify to attend this experience. Participants will receive personal and individualized classes at Ripley Grier Studios with acclaimed Broadway performers and master teachers, including a master class with a Knicks City dancer!
This is an all-inclusive offer! We are accepting up to 25 dancers and each dancer may bring one chaperone. Chaperones are required and one chaperone per 3 dancers is the maximum. This experience is geared for dancers on a career path for a professional career in the industry.
We will have an on-site casting director hosting a mock-audition experience. They will provide you with individual feedback on-the-spot, letting you know why you did or did not make the cut. This experience will also include a class on how to build your resume – so bring your laptop or notebook!
And it doesn't end there! Professional headshots will be taken of each dancer and are yours to keep! In addition, you will see a Broadway show and have dinner at 2 iconic New York restaurants.
Registration for this event opens Saturday, July 8th and closes Friday, September 1st, 2023.
Registration is open and space is limited, we expect to sell out again this year! To reserve your spot, click the link below and submit a $300 non-refundable deposit. The remainder will be due September 1st. Questions? Email nicole@energyndc.com or call 954-780-7177.
As of June 1st, Broadway Dance Center is NOT requiring individuals to be vaccinated to participate.
Register for Fall EnerGy Elite Experience
*Register with a deposit by May 1st and your participating dancer will receive $200 off
Fall EnerGy Elite Experience Sample Itinerary
The all inclusive pricing above includes all of this..
Classes at Broadway Dance center
Take classes daily from the industry professionals at Broadway Dance Center. This includes an "On Camera" class where you will dance in a music video and will keep the footage for your own dance reel!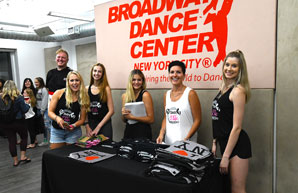 Get a Closer Look at a Broadway Show
Participants will see award winning Broadway shows, MJ the Musical and Hamilton. *Show tickets are subject to availability. If MJ the Musical or Hamilton, EEE reserves the right to include a comparable Broadway show in it's place.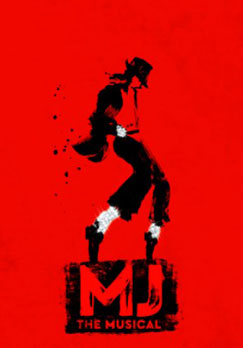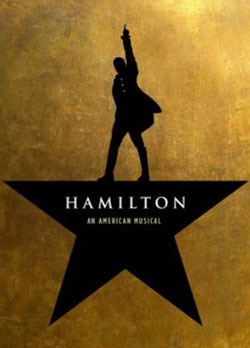 Eat at New York's most Iconic Restaurants
All meals Monday through Friday are included in your price. You will eat at New York's most established hot spots like Ellen's Stardust Diner (home of the singing waitstaff in Times Square), Junior's Cheesecake, Hard Rock Cafe, John's Pizza, and more!
Stay at a Top New York Hotel right in Times Square
Enjoy accommodations at the Hampton Inn Hotel in Times Square Central! Your stay is included in the price of the program. Checkout is Saturday, July 22nd.
Radio City Rockettes Experience at Broadway Dance Center
Take class with a Radio City Rockette! Learn iconic choreography while mastering the traditional eye-high kicks and precision moves during this workshop taught by an actual Rockette!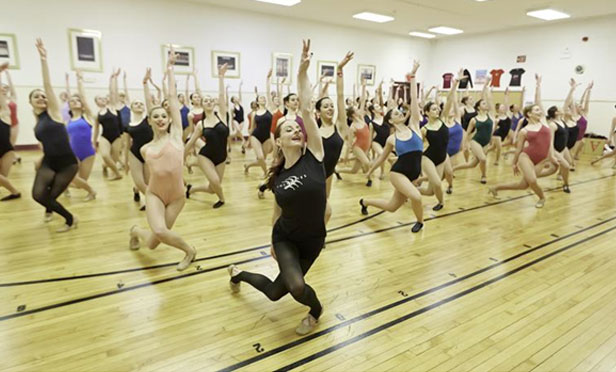 OUR PARTNERS AND
AFFILIATES